RL Architecture, PLLC
APPROACHABLE DESIGN

AWARD WINNING ARCHITECTURE
---
Design for
people who care,
by people who care
Our studio is fueled by your passion.
We understand your practice is driven by a love for the animals in your community, and supported by people who share your commitment. We will work closely with you to develop a facility that enhances the services you provide to our companions.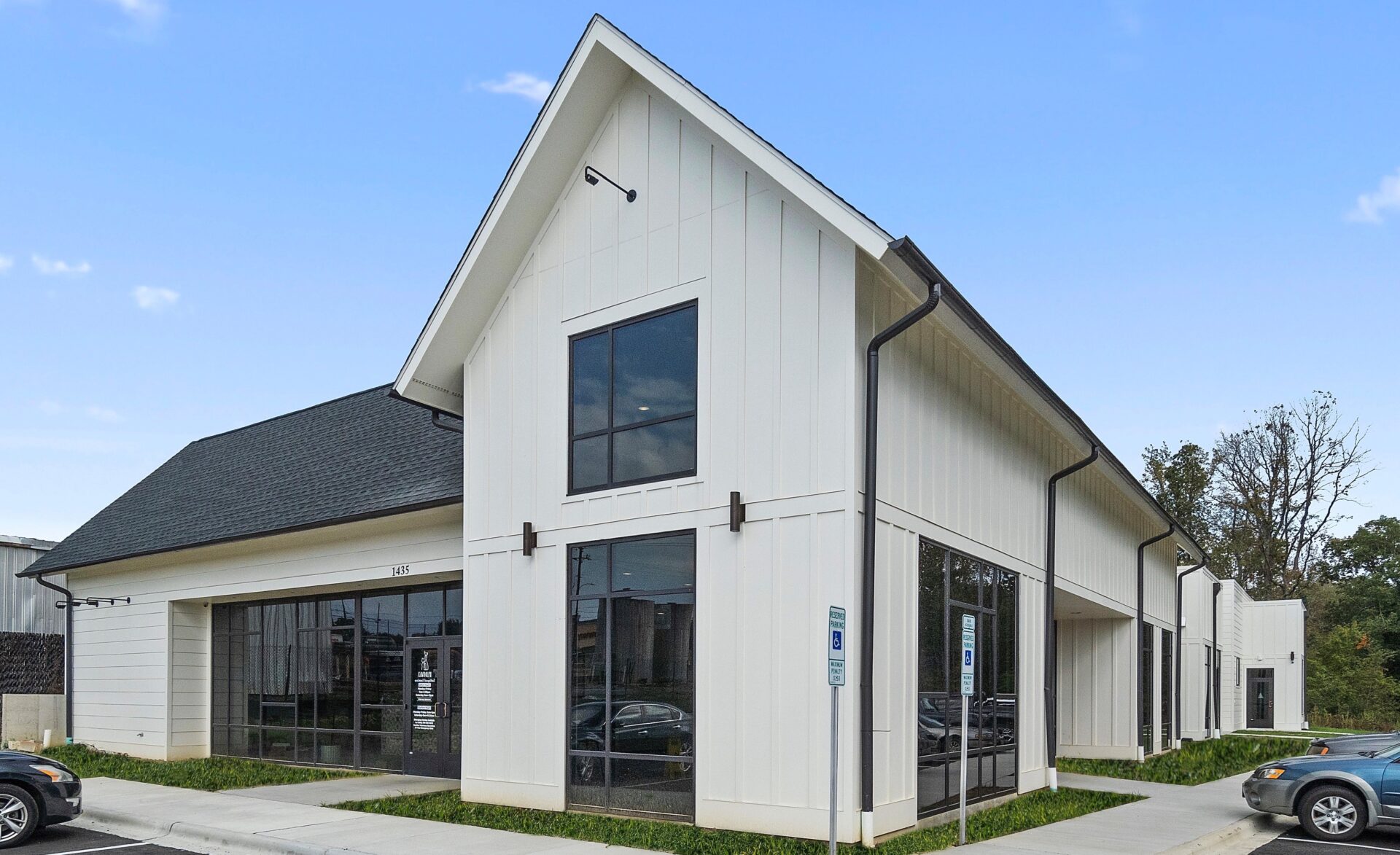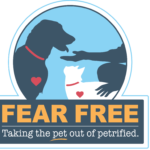 Fear Free Certified
Animal Lovers
Specialized Approach to Veterinary Design
Award Winning Architecture
We work together as a passionate group of people with a love for animals and design
---
Our staff is dedicated to curating your experience from beginning to end. We will work with you to select a site, customize a floor plan to your specific need, and develop your interior color pallet to suit your clientele. We are Fear Free certified and dedicated to creating a pleasant hospital experience for pets and owners alike, while maintaining state-of-the-art design and functionality for you as a veterinarian. We would love the opportunity to discuss your project.
---