---
At RLArchitecture we care about animals and design.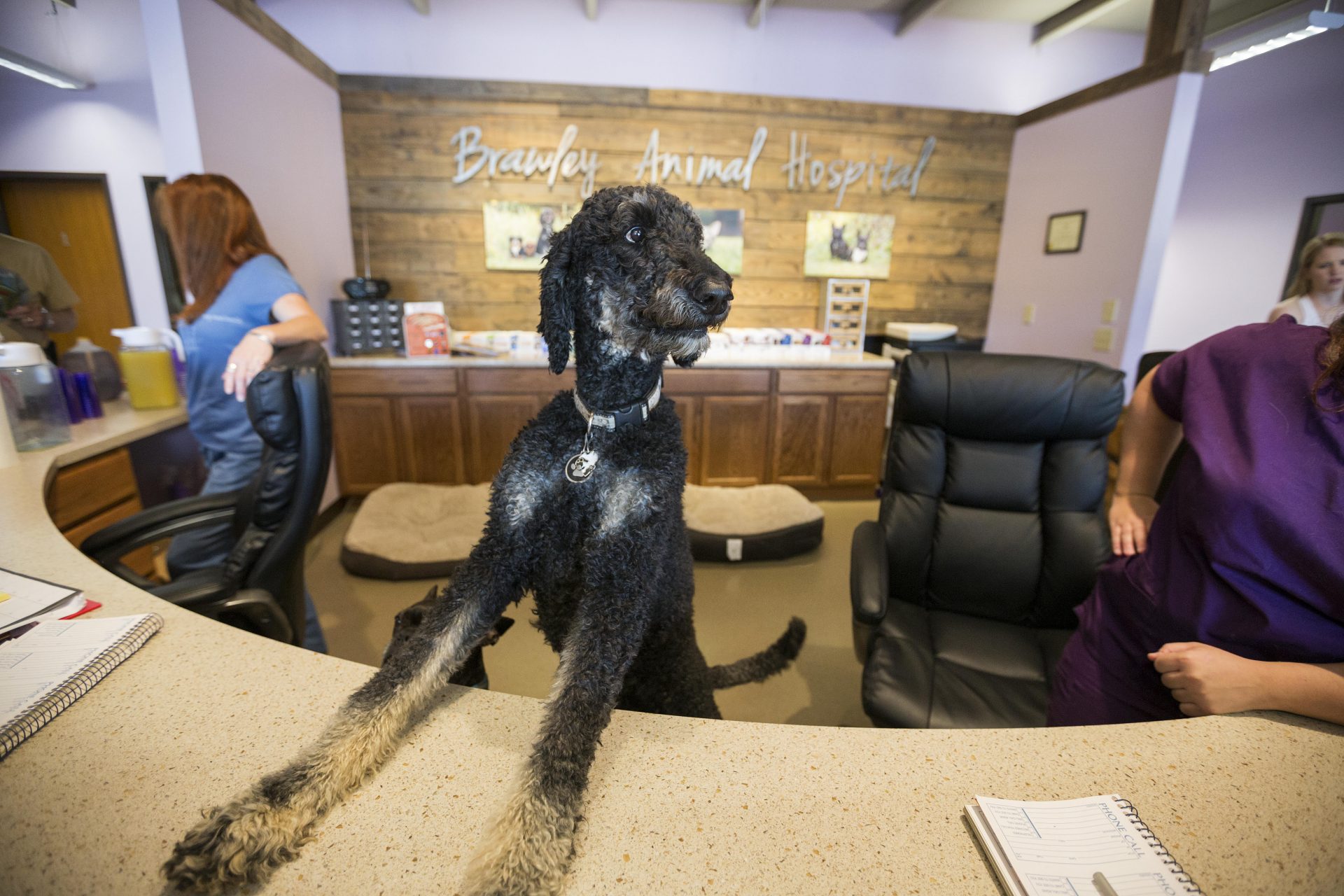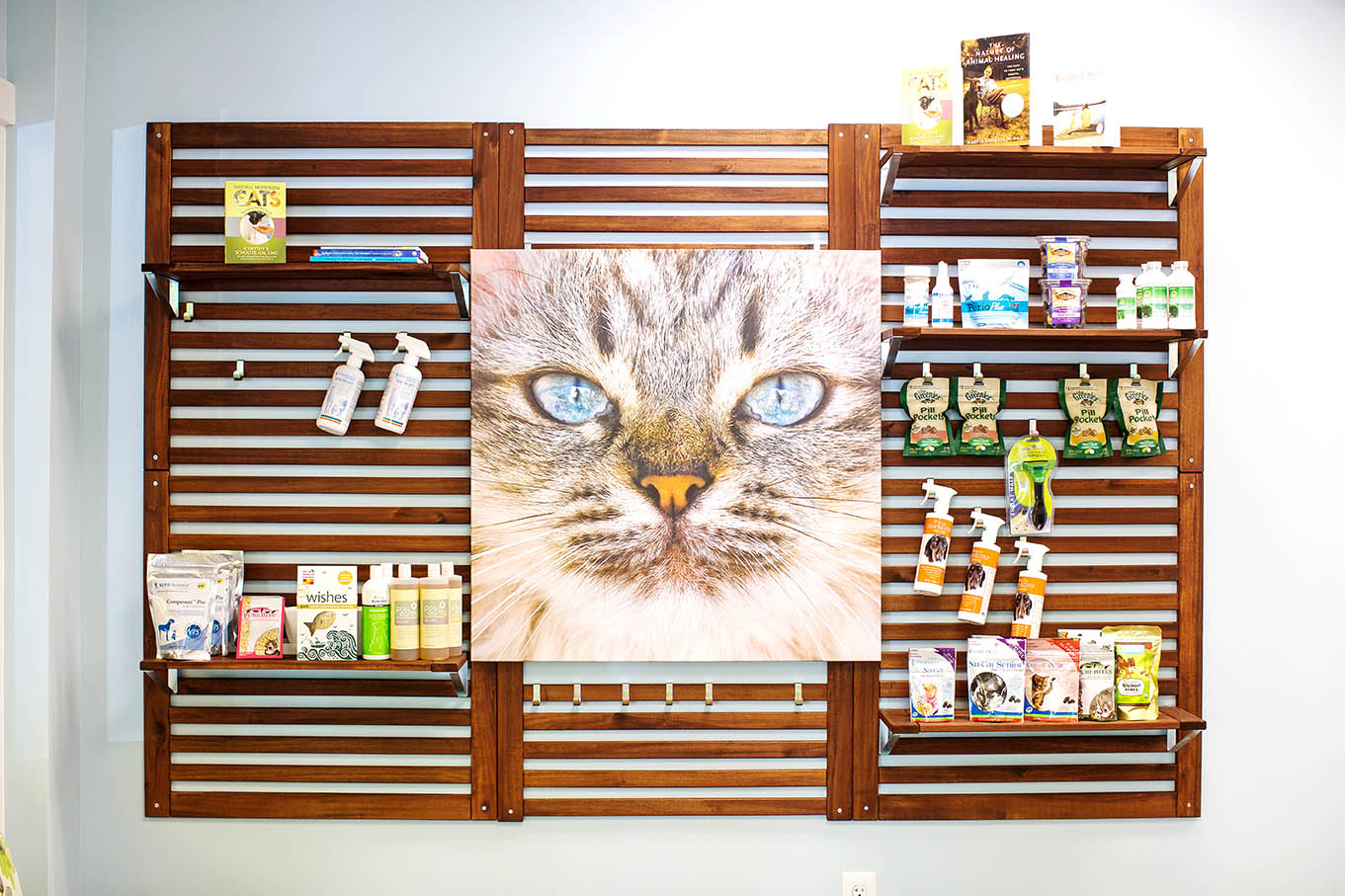 RLA is founded on 30 years of experience in the construction and design industry. With a love for animals and a passion for design, we strive to create a welcoming and healthy environment in which you and your team can work.
We are serious about design. We believe the spaces we create can have a positive impact on the people who use the building everyday and your clients, both human and furry. Our attention to daylight, durability, proper ventilation and aesthetics all contribute to a welcoming environment that you and your clients will appreciate.
Our design team is Fear Free Certified. We are continuously educating ourselves on issues that are important to animal care and behavior, the human-animal bond and how we can improve our designs with this knowledge.
Our motto says it all, we endeavor to design a welcoming workplace for you and your team that allows you to provide important care for your human and animal clients, because we too care about them.
Design for people who care, by people who care.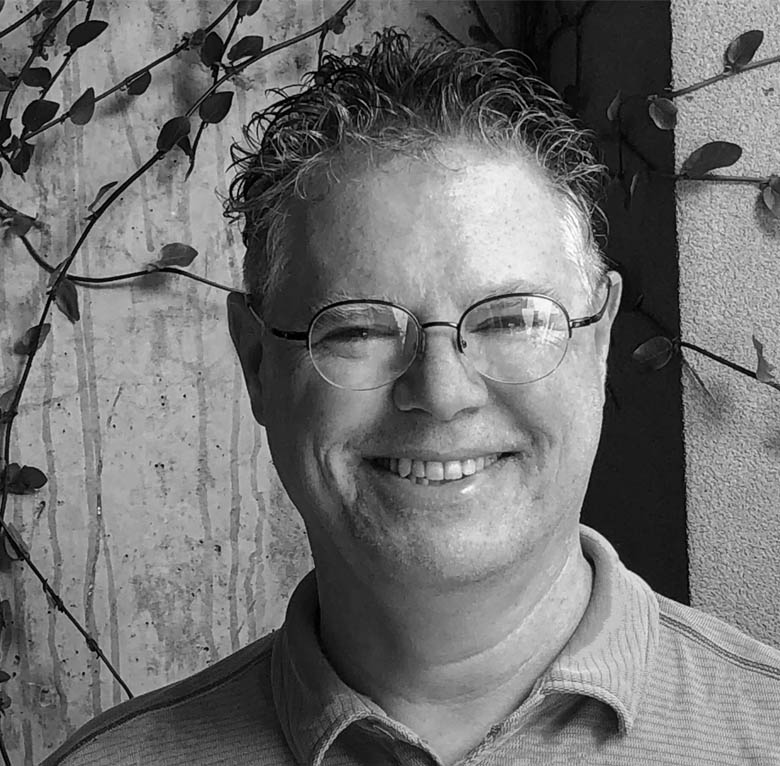 Roger Layman, AIA
Managing Principle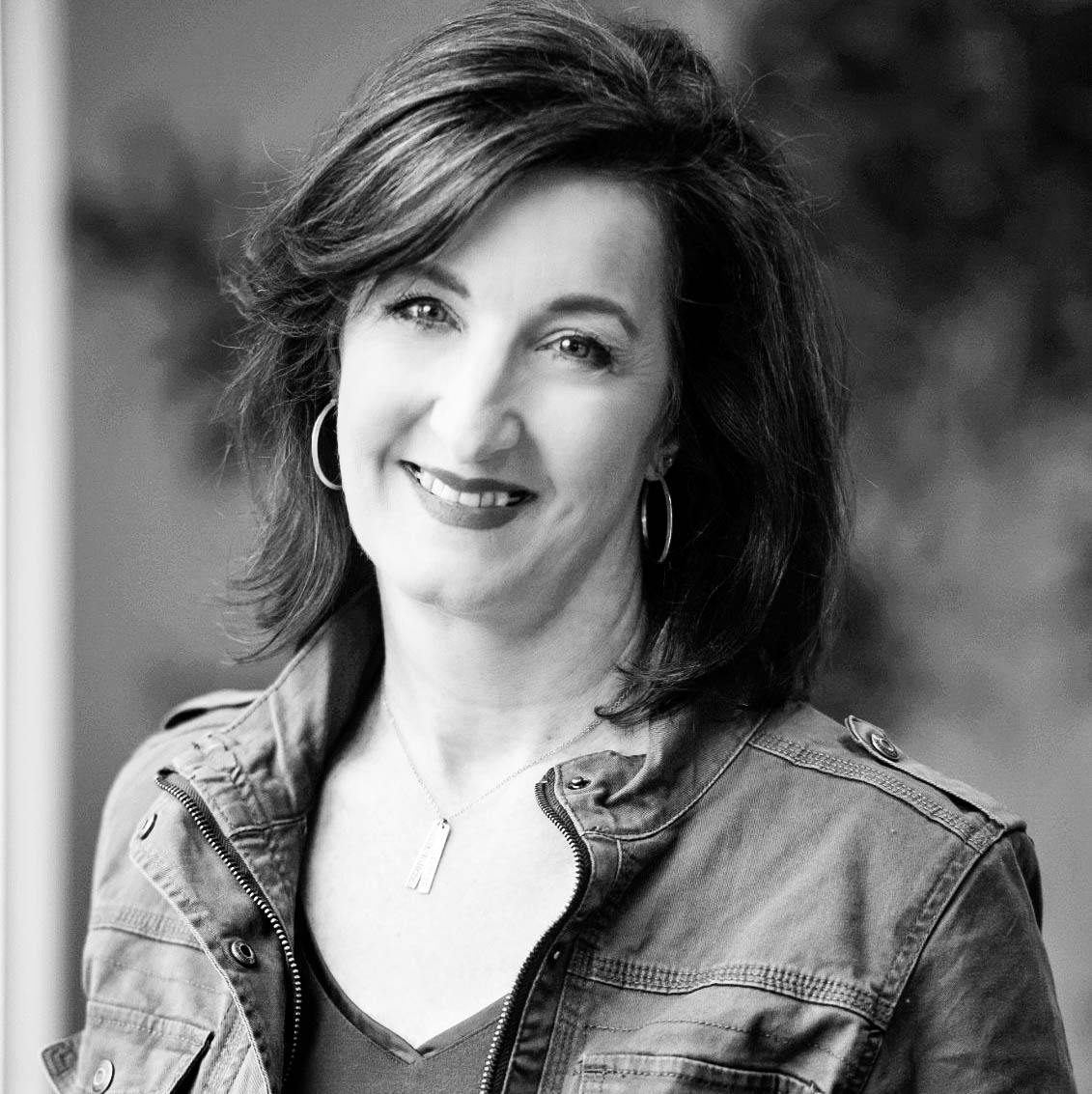 Rhonda Layman
Business Development Director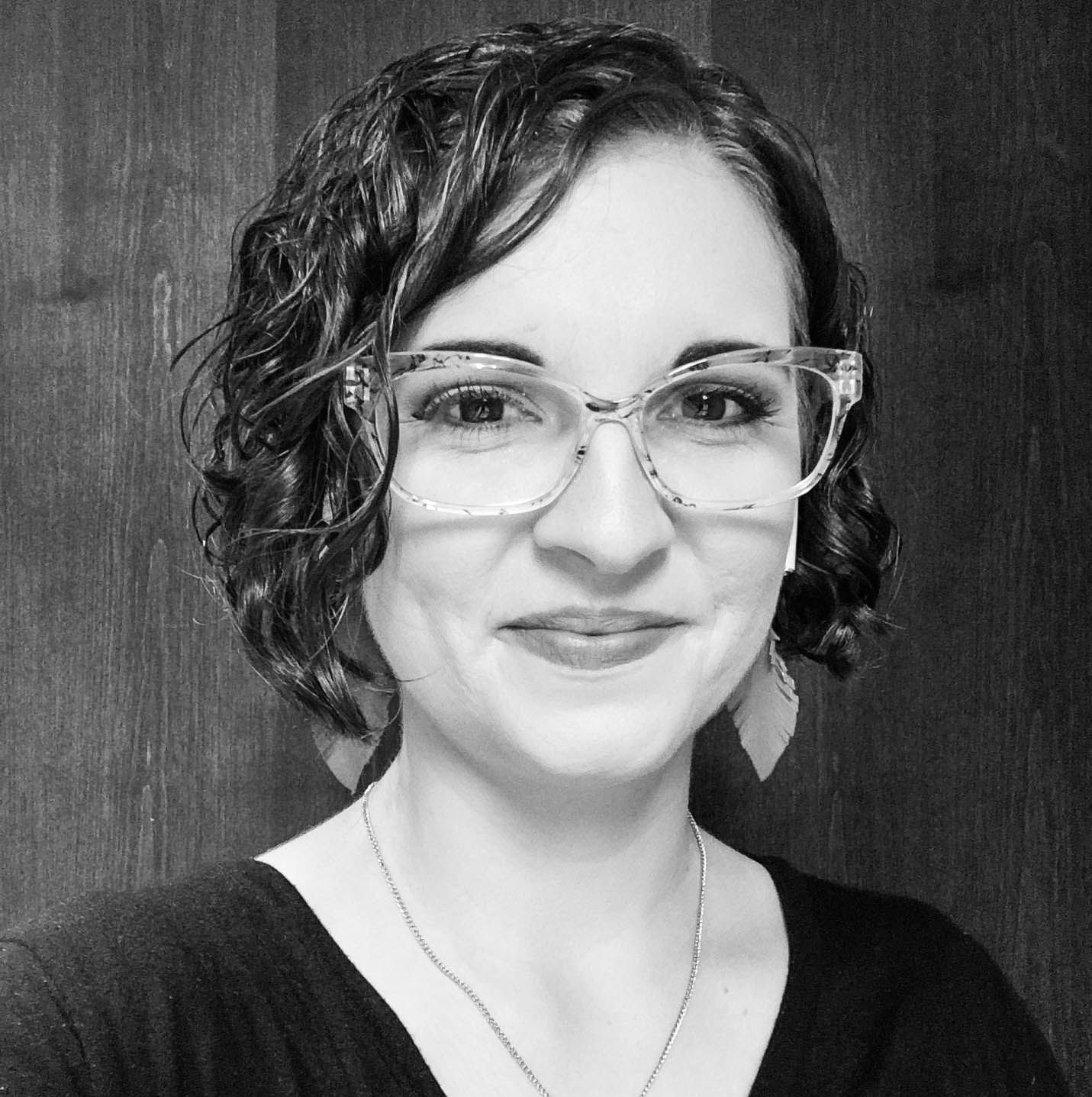 Recah Harward, NCIDQ
Interior Designer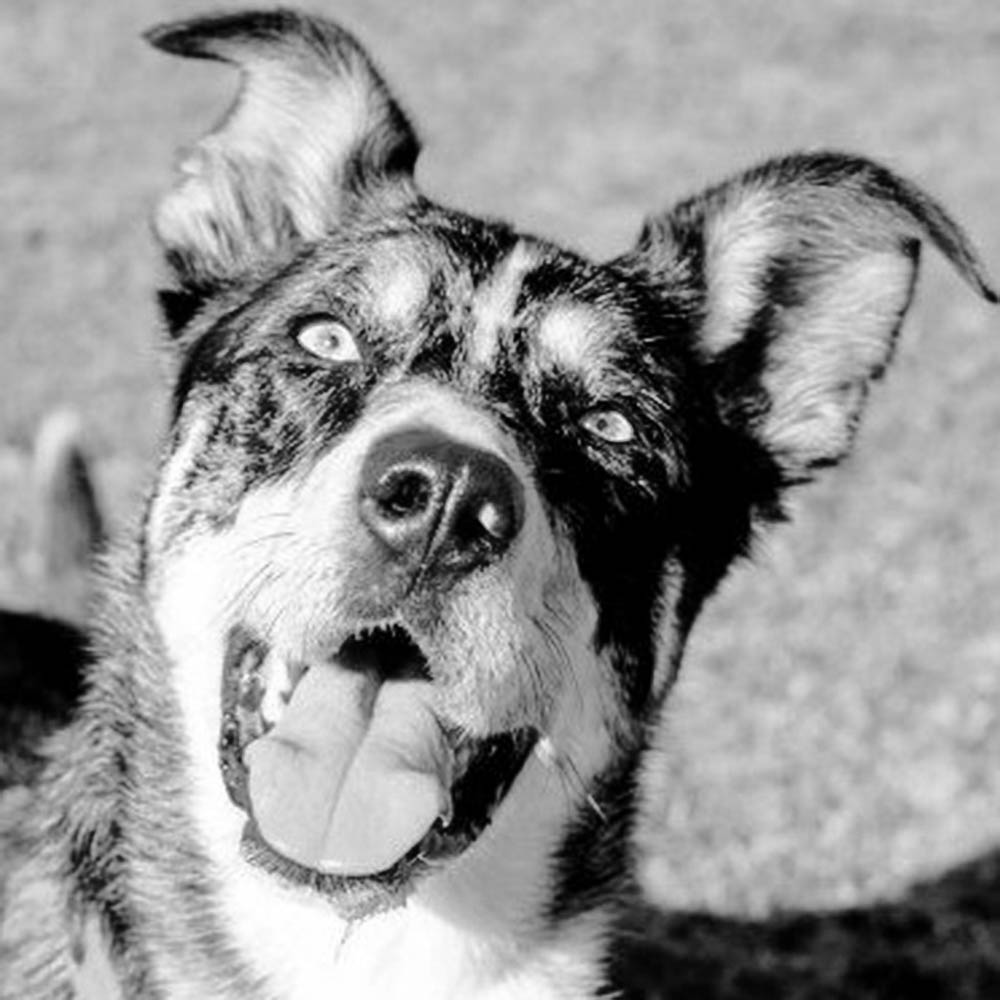 At RLArchitecture, we've cared about animals for decades.
2019
---
RLArchitecture is formed to specialize in the design of animal care projects.
2012
---
Roger Layman designed Rowan Animal Clinic - Winner of a DVM360 Merit Award in 2014.
---
2008
---
Roger Layman was in charge of the design team for his first veterinary hospital project..
1988
---
Roger and Rhonda rescued their first cat "Ku-Ku" from the Charlotte Humane Society. "Ku-Ku" was quickly followed by Caleb, the sweetest Golden Retriever puppy. Multiple family pets have followed.
RLA is an award winning architecture and interior design firm that loves animals.
We design animal care facilities that are flooded with daylight, fresh air, and appropriate finishes. Our projects are beautiful, durable, and animal friendly. We would love the opportunity to discuss your project and create an inspiring space for you to work.